We Are Hiring | Technical Writer
Full time - Techduce Africa - Lagos, Nigeria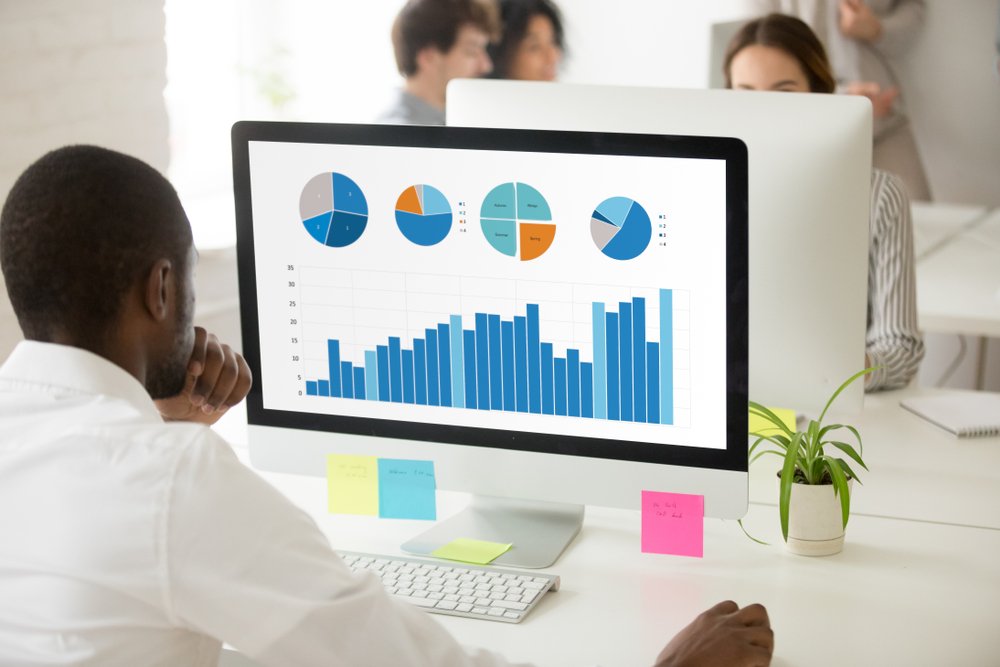 Technical Writer
Hybrid Position
Techduce Africa is a software development leading company, we focus on business suites tools, information technology and internet marketing. Our business model is based on customer obsession – we start by listening to what our customer wants and work our way in delivering to customer expectation.
Description
Responsible for creating documentation that helps users understand and use the software products.
Responsibilities
Understanding and researching technical concepts, products, and processes
Creating clear, concise, and accurate technical documents, such as user manuals, installation guides, and online help
Collaborating with subject matter experts and development teams to gather information and ensure documentation is complete and accurate
Organizing and structuring information to make it easily accessible and understandable for the target audience
Keeping up-to-date with new technologies and trends in technical writing
Revising and updating existing documentation as products or processes change
Ensuring that documentation meets quality and style standards and adheres to company guidelines
Utilizing a variety of formats, including text, images, and diagrams, to effectively communicate information
Ensuring that documentation is accessible, inclusive, and meets legal and regulatory requirements.
 
Qualifications
A bachelor's degree in technical writing, English, journalism, or a related field
Strong writing, editing, and proofreading skills
Experience researching and writing technical documents, such as user manuals, installation guides, and online help
Familiarity with technical writing tools, such as MadCap Flare, RoboHelp, or Adobe FrameMaker
Knowledge of structured authoring, such as XML or DITA, and content management systems
Ability to understand and communicate complex technical concepts
Good interpersonal skills and the ability to work effectively with subject matter experts and development teams
Excellent organization and project management skills, as technical writing often involves managing multiple projects simultaneously
Familiarity with industry and company-specific standards and guidelines for technical writing
Ability to work independently and as part of a team
Understanding of accessibility and inclusive design principles.
Remote work opportunities, flexible working hours.
Seriously experienced, self-motivated, self-aware, and self-improving colleagues.
Anything you need for your continuous professional development – amazing training courses, reference books, team building activities.