We Are Hiring | Sales Representatives
Full time - Techduce Africa - Lagos, Nigeria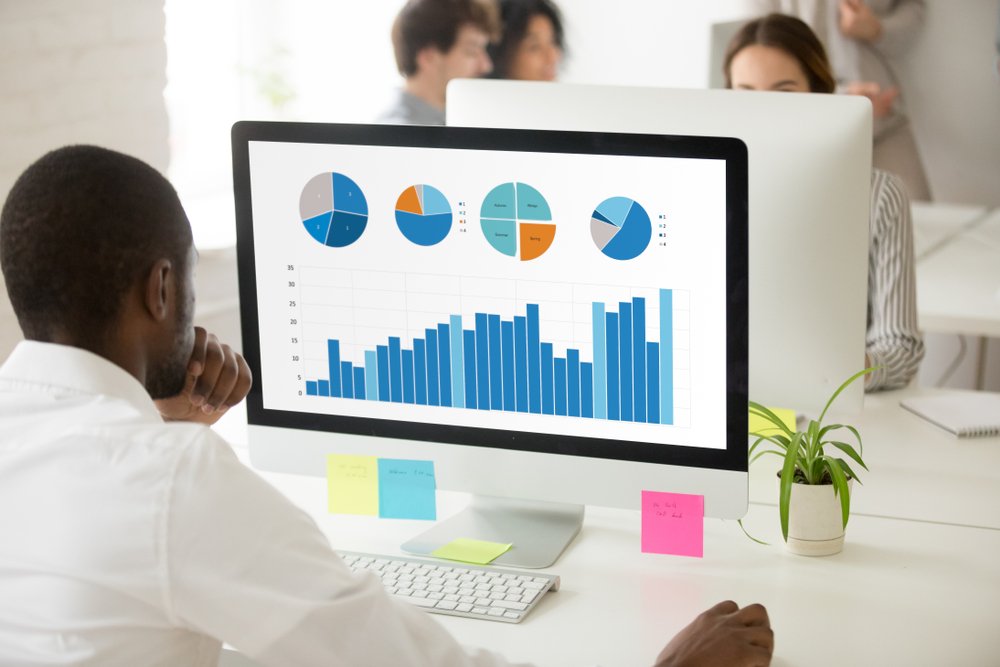 Sales Representatives
Hybrid Position
Techduce Africa is a software development leading company, we focus on business suites tools, information technology and internet marketing. Our business model is based on customer obsession – we start by listening to what our customer wants and work our way in delivering to customer expectation.
Description
Responsible for generating revenue by selling the company's services to clients.
Responsibilities
Generating leads: Identifying potential customers and generating leads through various means such as cold calling, networking and referrals.

Building relationships: Building and maintaining relationships with customers, providing excellent customer service and following up on leads and sales opportunities.

Product knowledge: Gaining a thorough understanding of the products or services being sold, and staying up-to-date on new product releases and changes.

Presenting products and services: Presenting products and services to customers, highlighting their features, benefits and addressing any concerns or objections.

Negotiating and closing sales: Negotiating with customers to close sales and reach mutually-beneficial agreements.

Meeting sales targets: Meeting or exceeding individual and team sales targets, and contributing to the overall success of the organization.

Keeping accurate records: Maintaining accurate records of customer interactions and sales activities, using customer relationship management (CRM) tools and software.

Collaborating with colleagues: Collaborating with colleagues, including the sales manager and other sales representatives, to share knowledge and ideas, and ensure the sales team is working effectively.

Attending trade shows and events: Attending trade shows, events and other industry-related functions to promote the organization and its products or services.
Qualifications
Education: A high school diploma or equivalent is typically required, although a bachelor's degree in sales, marketing, business administration, or a related field is often preferred.

Experience: Prior sales experience, either in a similar role or in a related field, is often desired.

Communication skills: Excellent communication and interpersonal skills, with the ability to build strong relationships with customers and effectively present products and services.

Customer-focused: Customer-focused approach, with a strong understanding of customer needs and the ability to provide excellent customer service.

Self-motivated: Strong self-motivation and the ability to work independently and as part of a team.

Adaptability: Ability to adapt to change and handle multiple tasks and projects simultaneously in a fast-paced environment.

Technological proficiency: Familiarity with sales and customer relationship management (CRM) tools and software.

Time management: Strong time management skills, with the ability to prioritize and manage multiple tasks and deadlines.

Problem-solving: Ability to think critically, analyze information and find creative solutions to problems.
Remote work opportunities, flexible working hours.
Seriously experienced, self-motivated, self-aware, and self-improving colleagues.
Anything you need for your continuous professional development – amazing training courses, reference books, team building activities.