We Are Hiring | Sales Manager
Full time - Techduce Africa - Lagos, Nigeria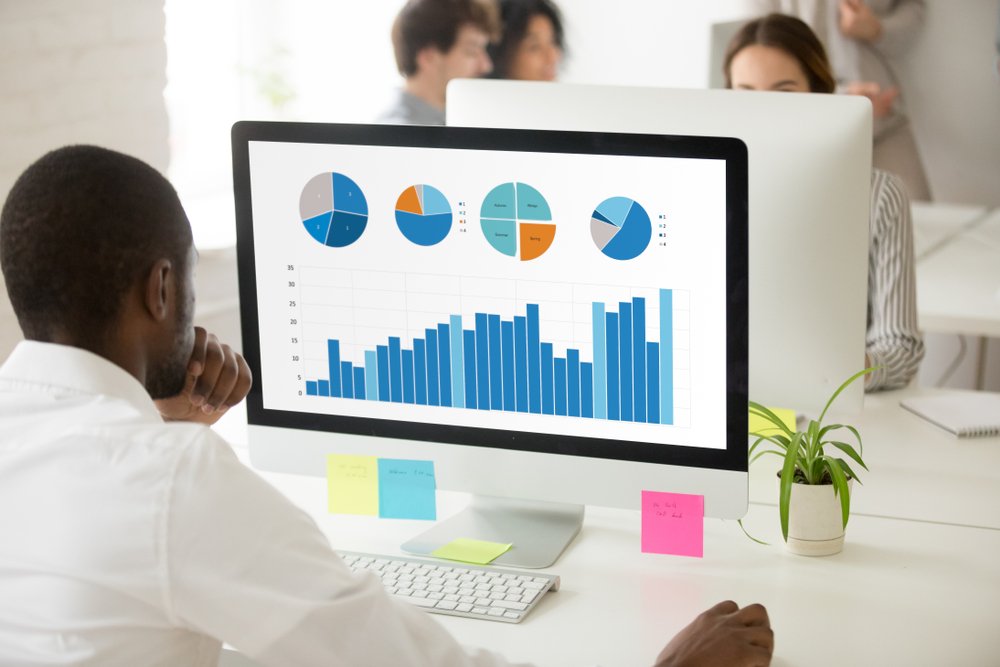 Sales Manager
Hybrid Position
Techduce Africa is a software development leading company, we focus on business suites tools, information technology and internet marketing. Our business model is based on customer obsession – we start by listening to what our customer wants and work our way in delivering to customer expectation.
Description
Responsible for leading the sales team and developing sales strategies.
Responsibilities
Setting sales targets: Developing and implementing sales plans and setting achievable sales targets for the team.
Building and managing a sales team: Recruiting, training, coaching, and managing a sales team to ensure they are motivated, skilled and equipped to achieve sales targets.
Market analysis: Conducting market research and analysis to identify new sales opportunities and keep up-to-date with market trends.
Customer relationship management: Building and maintaining relationships with key customers and ensuring that the sales team provides excellent customer service.
Sales strategy: Developing and implementing sales strategies to maximize revenue and meet sales targets.
Forecasting: Analyzing data, monitoring performance and making sales forecasts to help plan for future sales activities.
Collaboration: Collaborating with other departments, such as marketing, product development, and finance, to ensure the sales team has the resources and support it needs to achieve its goals.
Reporting: Reporting on sales performance, market trends and customer feedback to senior management.
Budgeting: Managing the sales budget and ensuring that resources are used effectively and efficiently.
Qualifications
Education: A bachelor's degree in sales, marketing, business administration, or a related field is often preferred.

Experience: A minimum of 3-5 years of experience in sales, with a proven track record of meeting or exceeding sales targets, is typically required.

Leadership skills: Ability to lead, motivate, and manage a sales team, and effectively communicate with team members, senior management and customers.

Strategic thinking: Ability to think critically, analyze data, and develop and implement effective sales strategies.

Communication and interpersonal skills: Excellent communication, negotiation and interpersonal skills, with the ability to build strong relationships with customers and team members.

Customer-focused: Customer-focused approach, with a strong understanding of customer needs and the ability to provide excellent customer service.

Adaptability: Ability to adapt to change and handle multiple tasks and projects simultaneously in a fast-paced environment.

Technological proficiency: Familiarity with sales and customer relationship management (CRM) tools and software.
Remote work opportunities, flexible working hours.
Seriously experienced, self-motivated, self-aware, and self-improving colleagues.
Anything you need for your continuous professional development – amazing training courses, reference books, team building activities.