We Are Hiring | Project Manager
Full time - Techduce Africa - Lagos, Nigeria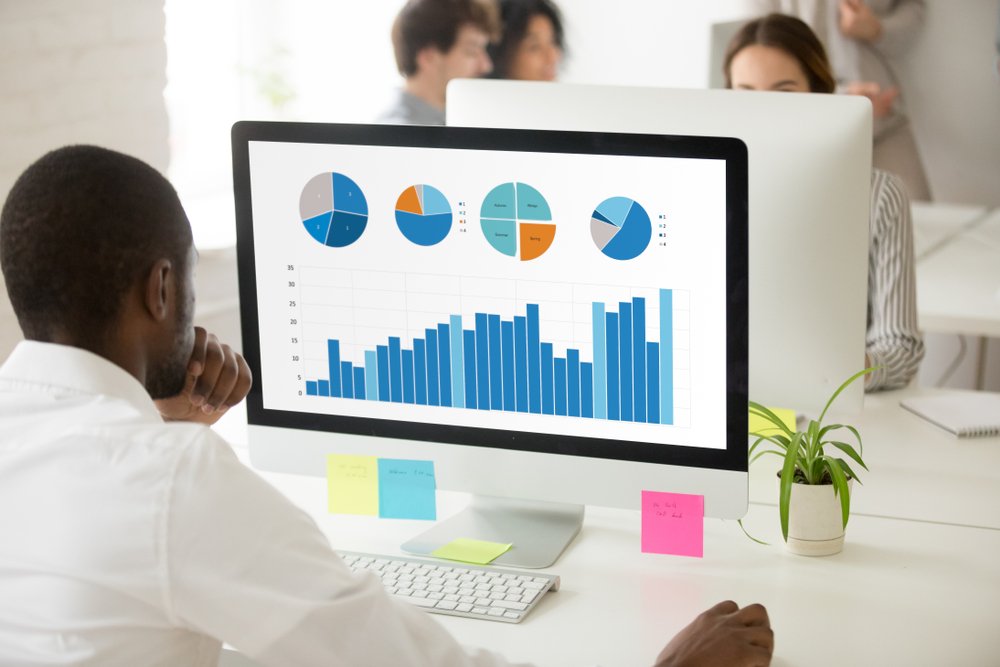 Project Manager
Hybrid Position
Techduce Africa is a software development leading company, we focus on business suites tools, information technology and internet marketing. Our business model is based on customer obsession – we start by listening to what our customer wants and work our way in delivering to customer expectation.
Description
Responsible for overseeing the planning, execution, and delivery of projects within the organization.
Responsibilities
Setting project timelines and milestones
Developing a project budget and monitoring project expenses.
Coordinating communication and collaboration between different team members and stakeholders
Identifying and mitigating potential risks and issues
Monitoring project progress and ensuring that the project stays on track
Providing regular project updates and reports to stakeholders and upper management.
Qualifications
Bachelor's degree in a relevant field, such as business administration, engineering, or information technology.
Relevant professional certifications, such as PMP (Project Management Professional), PRINCE2 (Projects IN Controlled Environments), or Agile Certified Practitioner (ACP).
Strong leadership and communication skills, with the ability to effectively manage teams and communicate with stakeholders.
Knowledge of project management methodologies, tools, and techniques.
Ability to develop project plans, schedules, and budgets, and manage project resources effectively.
Experience with risk management, issue tracking, and problem-solving.
Familiarity with relevant regulations, compliance standards, and industry best practices.
Understanding of project management software, such as Microsoft Project or Asana.
Flexibility and adaptability to work in a fast-paced, dynamic environment.
Experience working on projects across different functional areas, such as finance, marketing, or technology.
Remote work opportunities, flexible working hours.
Seriously experienced, self-motivated, self-aware, and self-improving colleagues.
Anything you need for your continuous professional development – amazing training courses, reference books, team building activities.