We Are Hiring | Product Manager
Full time - Techduce Africa - Lagos, Nigeria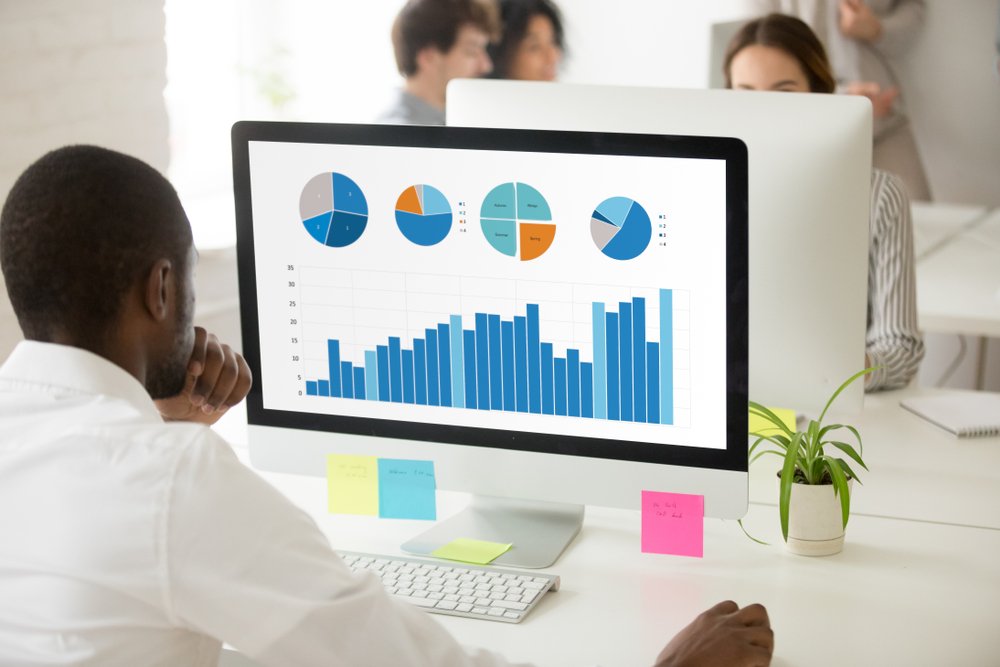 Product Manager
Hybrid Position
Techduce Africa is a software development leading company, we focus on business suites tools, information technology and internet marketing. Our business model is based on customer obsession – we start by listening to what our customer wants and work our way in delivering to customer expectation.
Description
Responsible for defining the product vision, roadmap, and strategy, and for ensuring that the product meets the needs of its target customers.
Responsibilities
Defining and prioritizing product features based on market research and customer feedback.
Working with cross-functional teams, including engineering, design, sales, and marketing, to bring the product to market.
Developing and communicating the product vision and strategy to stakeholders.
Creating and managing a product roadmap to ensure that the product is delivered on time and within budget.
Conducting market research to understand customer needs and competitor offerings.
Analyzing product performance and making data-driven decisions to drive product improvements.
Collaborating with sales, marketing, and customer success teams to develop and execute go-to-market plans.
Ensuring that the product is priced and positioned effectively in the market.
Representing the voice of the customer internally and advocating for their needs.
Staying up-to-date with industry trends and technologies to identify opportunities for innovation.
Qualifications
Bachelor's or Master's degree in a relevant field such as business, computer science, engineering, or marketing.

Relevant work experience, including experience in product management, product development, marketing, or a related field.

Strong analytical and problem-solving skills.

Excellent communication and interpersonal skills, with the ability to effectively communicate with both technical and non-technical stakeholders.

Strong leadership and team management skills.

Knowledge of product development methodologies such as Agile and Scrum.

Experience with market research and data analysis.

Understanding of technology and the ability to translate technical concepts to a non-technical audience.

Demonstrated ability to work in a fast-paced and rapidly changing environment.

Passion for understanding customer needs and creating products that solve real-world problems.
Remote work opportunities, flexible working hours.
Seriously experienced, self-motivated, self-aware, and self-improving colleagues.
Anything you need for your continuous professional development – amazing training courses, reference books, team building activities.