We Are Hiring | Finance & Accounting Professionals
Full time - Techduce Africa - Lagos, Nigeria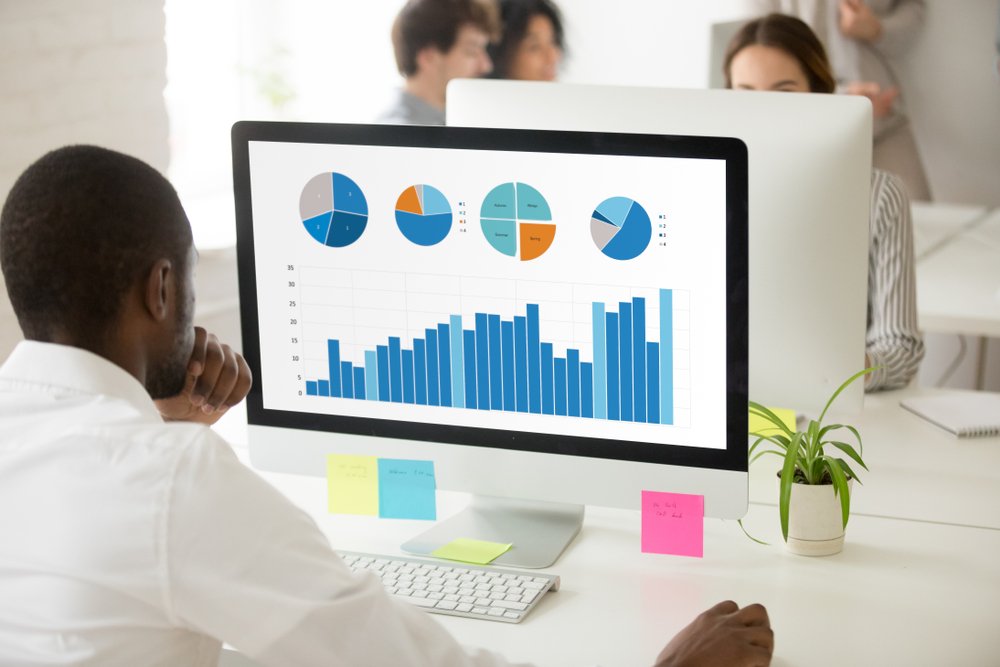 Finance & Accounting Professionals
Hybrid Position
Techduce Africa is a software development leading company, we focus on business suites tools, information technology and internet marketing. Our business model is based on customer obsession – we start by listening to what our customer wants and work our way in delivering to customer expectation.
Description
Responsible for managing the company's finances, including budgeting, forecasting, and financial reporting.
Responsibilities
Preparing and examining financial statements, reports, and records and ensuring their accuracy and compliance with accounting standards.
Collecting and analyzing financial data, detecting trends, and forecasting future needs.
Managing tax payments and ensuring compliance with tax regulations.
Preparing budgets for the organization and monitoring expenditures.
Conducting internal audits and reporting on accounting inconsistencies.
Using accounting software and MS Excel to perform accounting tasks and maintain data.
Qualifications
Accounting or finance degree from an accredited college or university.
Previous experience in an accounting or finance role.
Advanced proficiency in MS Excel and accounting software.
Solid understanding of bookkeeping competencies and accounting standards.
Excellent mathematical skills and attention to detail.
Time management skills and ability to meet deadlines.
Ability to remain confidential and ethical.
Remote work opportunities, flexible working hours.
Seriously experienced, self-motivated, self-aware, and self-improving colleagues.
Anything you need for your continuous professional development – amazing training courses, reference books, team building activities.