We Are Hiring | Digital Ad Specialists
Full time - Techduce Africa - Lagos, Nigeria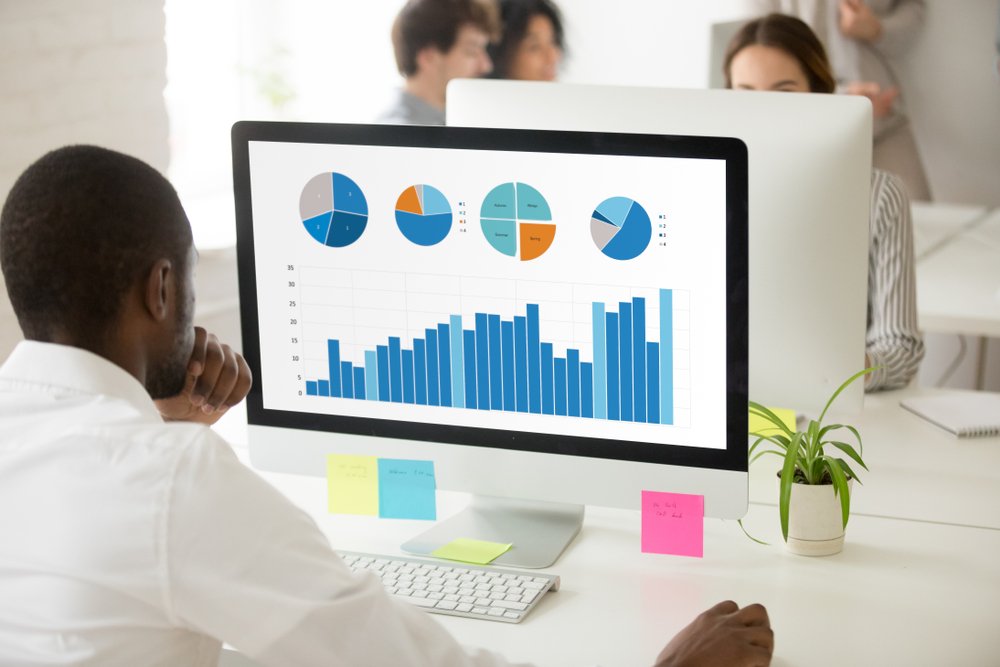 Digital Ad Specialists
Hybrid Position
Techduce Africa is a software development leading company, we focus on business suites tools, information technology and internet marketing. Our business model is based on customer obsession – we start by listening to what our customer wants and work our way in delivering to customer expectation.
Description
We seek Digital Ad Specialists esponsible for creating and managing digital ad campaigns for clients.
Responsibilities
Campaign planning: They develop and implement digital advertising strategies, including setting campaign goals, identifying target audiences, and selecting appropriate digital platforms.

Ad creation: They create, design, and produce digital ads, including display ads, video ads, social media ads, and more.

Campaign management: They manage and monitor ongoing campaigns, making adjustments as needed to optimize performance and achieve campaign goals.

Analytics and reporting: They use data analysis tools to measure campaign performance and generate reports on key metrics, such as impressions, clicks, and conversions.

Budget management: They oversee the budget for digital advertising campaigns, ensuring that campaigns are executed within budget constraints.

Staying current with industry trends: They stay informed about the latest developments in the digital advertising landscape, including new technologies and platforms, and adjust their strategies accordingly.

Client communication: They maintain regular communication with clients, providing updates on campaign performance and making recommendations for future campaigns.

Testing and optimization: They continuously test and optimize campaigns to improve performance and achieve better results.
Qualifications
Education: A bachelor's degree in marketing, advertising, or a related field is often required, although some employers may consider relevant experience in lieu of a formal education.

Digital marketing experience: Relevant experience in digital marketing, including experience creating and managing digital advertising campaigns, is essential.

Technical skills: Proficiency in digital advertising platforms, such as Google Ads, Facebook Ads, and others, as well as experience with analytics tools, such as Google Analytics, is usually required.

Creativity: Digital ad specialists should have a creative eye and be able to produce visually appealing and effective digital ads.

Analytical skills: They should have strong analytical skills and be able to use data to make informed decisions about campaign optimization.

Communication skills: They should have strong communication skills, both written and verbal, for communicating with clients and presenting campaign results.

Problem-solving skills: They should be able to identify and resolve problems with campaigns and make recommendations for improvement.

Attention to detail: They should have a keen eye for detail and be able to ensure that all aspects of a campaign, from ad creation to budget management, are executed accurately and effectively.
Remote work opportunities, flexible working hours.
Seriously experienced, self-motivated, self-aware, and self-improving colleagues.
Anything you need for your continuous professional development – amazing training courses, reference books, team building activities.