We Are Hiring | Customer Service Representatives
Full time - Techduce Africa - Lagos, Nigeria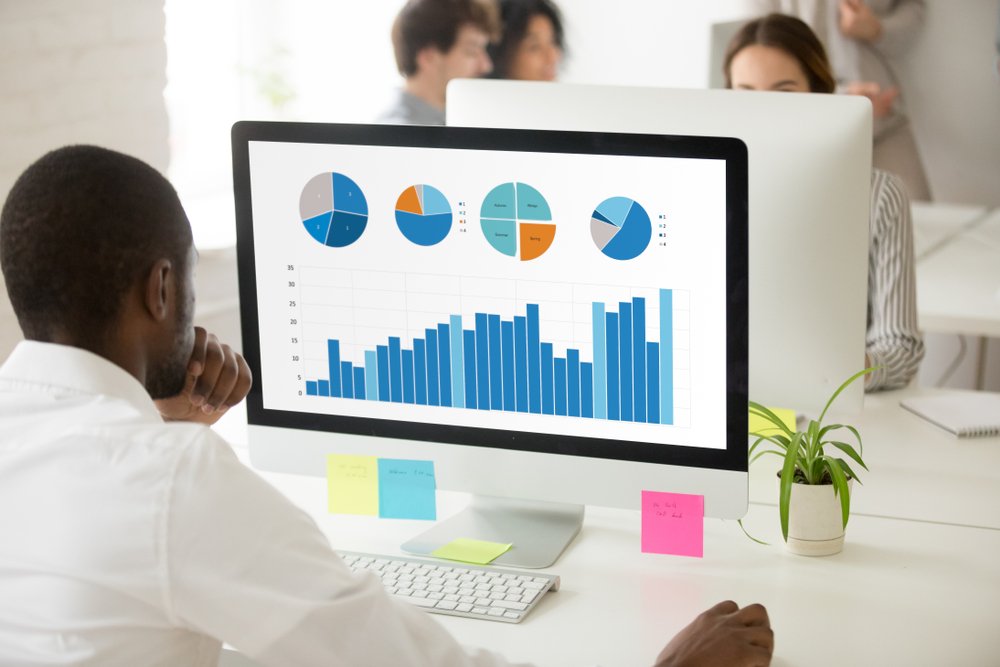 Customer Service Representatives
Hybrid Position
Techduce Africa is a software development leading company, we focus on business suites tools, information technology and internet marketing. Our business model is based on customer obsession – we start by listening to what our customer wants and work our way in delivering to customer expectation.
Description
Customer service representatives play a vital role in handling customer inquiries and complaints on social media channels. They help digital marketing professionals to maintain a positive brand image and improve customer satisfaction.
Responsibilities
Responding to customer inquiries and complaints in a timely and professional manner.
Addressing customer concerns and resolving issues to the customer's satisfaction.
Providing information about products and services to potential customers.
Building and maintaining relationships with customers by engaging in personalized conversations.
Providing feedback to the digital marketing team on customer needs, preferences, and feedback.

By engaging with customers on social media channels, customer service representatives help to establish trust and credibility with customers, which can lead to increased customer loyalty and retention. They also provide valuable insights to the digital marketing team that can be used to optimize marketing strategies and improve customer satisfaction.
Qualifications
Education: A bachelor's degree in a related field, such as business administration, marketing, or customer service, is typically required.
Experience: Several years of experience in customer success, account management, or a related field.
Customer-focused: Strong customer-focused approach, with a deep understanding of customer needs and a commitment to ensuring their success.
Communication skills: Excellent communication and interpersonal skills, with the ability to build strong relationships with customers and stakeholders.
Problem-solving skills: Strong problem-solving skills, with the ability to quickly identify and resolve customer issues.
Project management skills: Excellent project management skills, with the ability to manage multiple projects and meet deadlines.
Technical proficiency: Familiarity with technology and software applications, and the ability to effectively use and support customers in using these tools.
Sales skills: Strong sales skills, with the ability to upsell and renew customer contracts.
Analytical skills: Strong analytical skills, with the ability to analyze customer data and metrics to make informed decisions.
Leadership skills: Strong leadership skills, with the ability to manage and motivate a team, delegate tasks and responsibilities, and drive projects to completion.
Remote work opportunities, flexible working hours.
Seriously experienced, self-motivated, self-aware, and self-improving colleagues.
Anything you need for your continuous professional development – amazing training courses, reference books, team building activities.