We Are Hiring | Creative Director
Full time - Techduce Africa - Lagos, Nigeria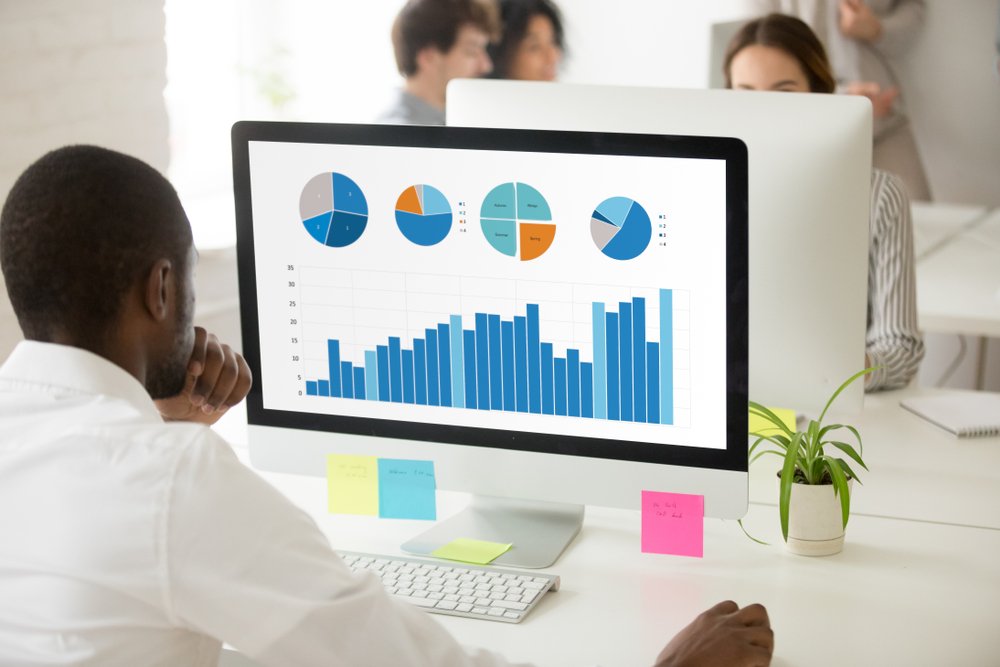 Creative Director
Hybrid Position
Techduce Africa is a software development leading company, we focus on business suites tools, information technology and internet marketing. Our business model is based on customer obsession – we start by listening to what our customer wants and work our way in delivering to customer expectation.
Description
We seek creative director responsible for overseeing and guiding the creative vision and direction of a project or organization.
Responsibilities
Setting creative vision and direction: They define the overall look and feel of a project and ensure consistency in the creative output.
Leading a creative team: They manage and inspire a team of designers, writers, and other creative professionals to produce high-quality work.
Collaborating with clients: They work closely with clients to understand their goals and needs and ensure that the creative output meets those requirements.
Managing budgets and schedules: They are responsible for ensuring that projects are completed on time and within budget.
Staying current with industry trends: They stay informed about current design trends and emerging technologies and incorporate them into their work.
Presenting work to clients: They present finished work to clients and effectively communicate the creative vision and rationale behind it.
Making final decisions: They have the final say on all creative decisions and sign off on all work before it is released.
Qualifications
Education: A bachelor's or master's degree in design, marketing, advertising, or a related field is typically required.

Experience: Significant experience in the creative field is essential, often including years of experience as a designer, art director, or similar role.

Portfolio: A strong portfolio demonstrating a range of creative work is often necessary to secure a creative director position.

Technical skills: Proficiency in design software and tools, such as Adobe Creative Suite, is usually required.

Leadership skills: Creative directors must have strong leadership skills, including the ability to motivate and lead a team of creative professionals.

Communication skills: Effective communication and presentation skills are important for presenting work to clients and communicating the creative vision.

Business acumen: Creative directors must have a good understanding of business and marketing strategies and the ability to work effectively with clients and stakeholders.
Remote work opportunities, flexible working hours.
Seriously experienced, self-motivated, self-aware, and self-improving colleagues.
Anything you need for your continuous professional development – amazing training courses, reference books, team building activities.