We Are Hiring | Account Manager
Full time - Techduce Africa - Lagos, Nigeria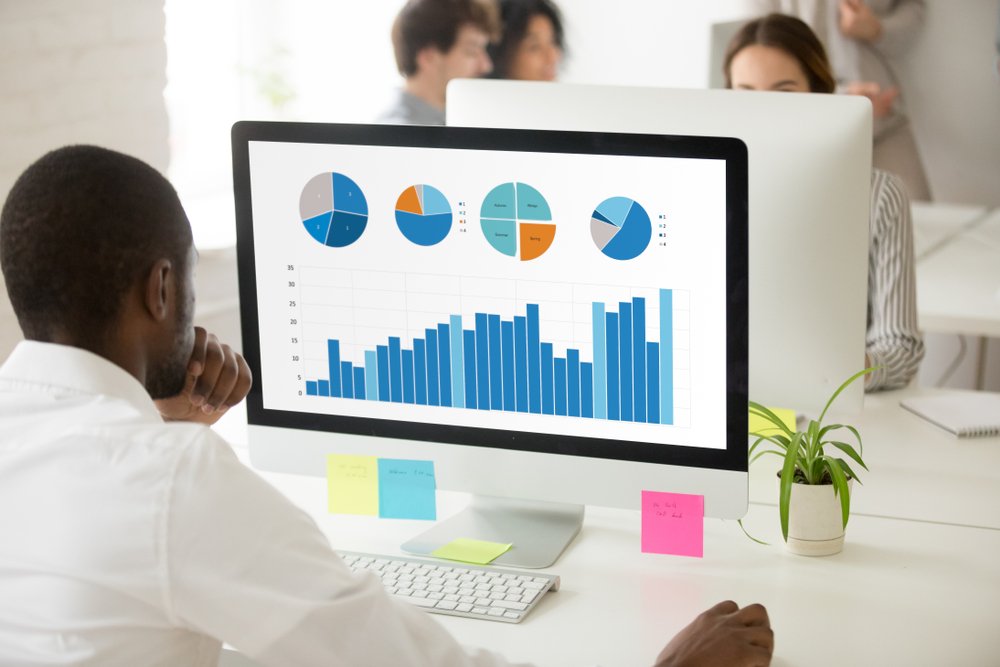 Account Manager
Hybrid Position
Techduce Africa is a software development leading company, we focus on business suites tools, information technology and internet marketing. Our business model is based on customer obsession – we start by listening to what our customer wants and work our way in delivering to customer expectation.
Description
Responsible for managing relationships with key clients and maintaining long-term client relationships.
Responsibilities
Customer relationships: Building and maintaining strong relationships with customers, and understanding their needs and goals.

Account management: Managing a portfolio of accounts, and ensuring that customer needs are met and their goals are achieved.

Sales: Identifying and pursuing new business opportunities within existing accounts, and working with sales teams to close deals and secure new business.

Service delivery: Ensuring that customers receive high-quality service and support, and that their needs are being met.

Problem-solving: Quickly identifying and resolving customer issues and concerns, and proactively working with customers to prevent problems from occurring.

Communication: Maintaining regular communication with customers, and providing regular status updates and reports.

Contract management: Managing customer contracts, and ensuring that customers are billed accurately and on time.

Cross-functional collaboration: Collaborating with other teams, such as marketing, product development, and support, to ensure that customers receive a seamless experience.

Performance tracking: Tracking customer performance, and using performance data to identify areas for improvement and opportunities for growth.

Reporting: Providing regular reports on account performance and customer satisfaction to senior management and other stakeholders.
Qualifications
Education: A bachelor's degree in a related field, such as business administration, marketing, or sales, is typically required.

Experience: Several years of experience in account management, sales, or a related field.

Customer-focused: Strong customer focus, with a deep understanding of customer needs and the ability to build strong relationships.

Communication skills: Excellent communication and interpersonal skills, with the ability to communicate effectively with customers and other stakeholders.

Sales skills: Strong sales skills, with the ability to identify and pursue new business opportunities within existing accounts.

Problem-solving: Strong problem-solving skills, with the ability to quickly identify and resolve customer issues and concerns.

Organizational skills: Strong organizational skills, with the ability to manage a portfolio of accounts and prioritize tasks effectively.

Time management: Excellent time management skills, with the ability to manage multiple priorities and meet deadlines.

Attention to detail: Strong attention to detail, with the ability to accurately track customer performance and billing data.

Strategic thinking: Strong strategic thinking and decision-making skills, with the ability to identify opportunities for growth and improvement.
Remote work opportunities, flexible working hours.
Seriously experienced, self-motivated, self-aware, and self-improving colleagues.
Anything you need for your continuous professional development – amazing training courses, reference books, team building activities.