We Are Hiring | Video Producers
Full time - Techduce Africa - Lagos, Nigeria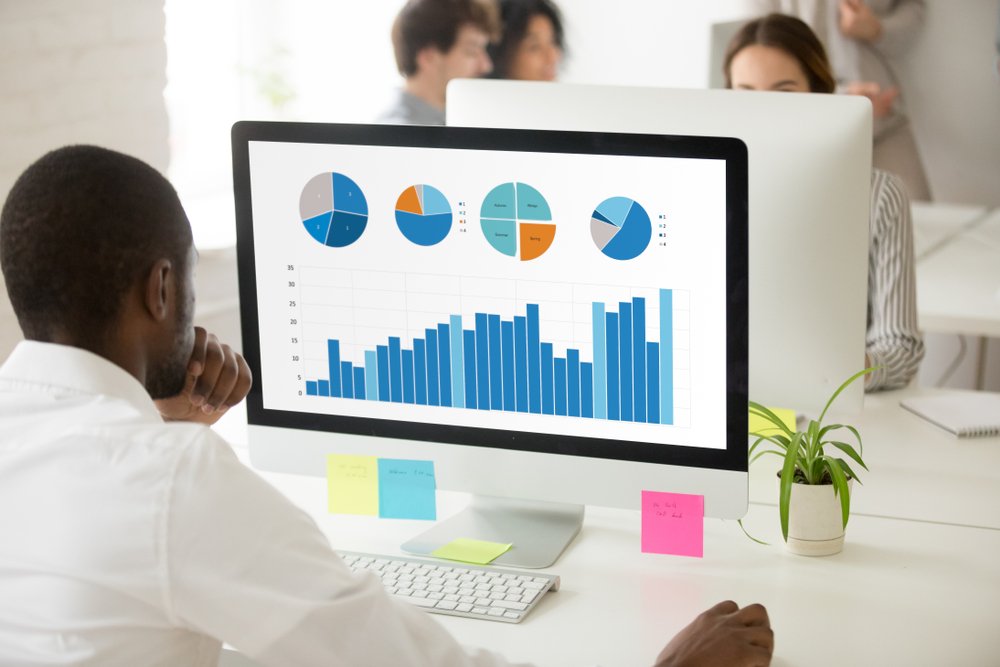 Video Producers
Hybrid Position
Techduce Africa is a software development leading company, we focus on business suites tools, information technology and internet marketing. Our business model is based on customer obsession – we start by listening to what our customer wants and work our way in delivering to customer expectation.
Description
Responsible for producing high-quality video content for clients.
Responsibilities
Concept development: coming up with ideas for video content and creating a concept or script.
Pre-production planning: arranging logistics, scheduling, casting talent, and securing locations.
Production: overseeing the actual filming of the video, ensuring it is done according to the plan.
Post-production: editing, adding special effects, sound and music to the final cut.
Project management: managing budgets, timelines, and ensuring the project stays on track.
Collaboration: working with clients, creative teams, and other stakeholders to ensure the final product meets their expectations.
Distribution: ensuring the video is distributed through the appropriate channels to reach its intended audience.
Qualifications
Education: A bachelor's degree in film production, communication, or a related field is preferred, but not always required.
Experience: Previous experience in video production, either through internships or working on projects, is important for getting hired as a video producer.
Technical skills: Knowledge of video production equipment, cameras, editing software, and lighting is essential.
Creative skills: A strong sense of visual storytelling, the ability to come up with unique and compelling concepts, and the ability to bring those concepts to life through video.
Communication and collaboration skills: Ability to work with a team of creatives, clients, and stakeholders, and communicate effectively with all parties involved.
Project management skills: Ability to manage budgets, timelines, and ensure that the project stays on track and within scope.
Adaptability: Ability to handle unexpected changes and challenges, and think creatively to find solutions.
Remote work opportunities, flexible working hours.
Seriously experienced, self-motivated, self-aware, and self-improving colleagues.
Anything you need for your continuous professional development – amazing training courses, reference books, team building activities.