We Are Hiring | Social Media Managers
Full time - Techduce Africa - Lagos, Nigeria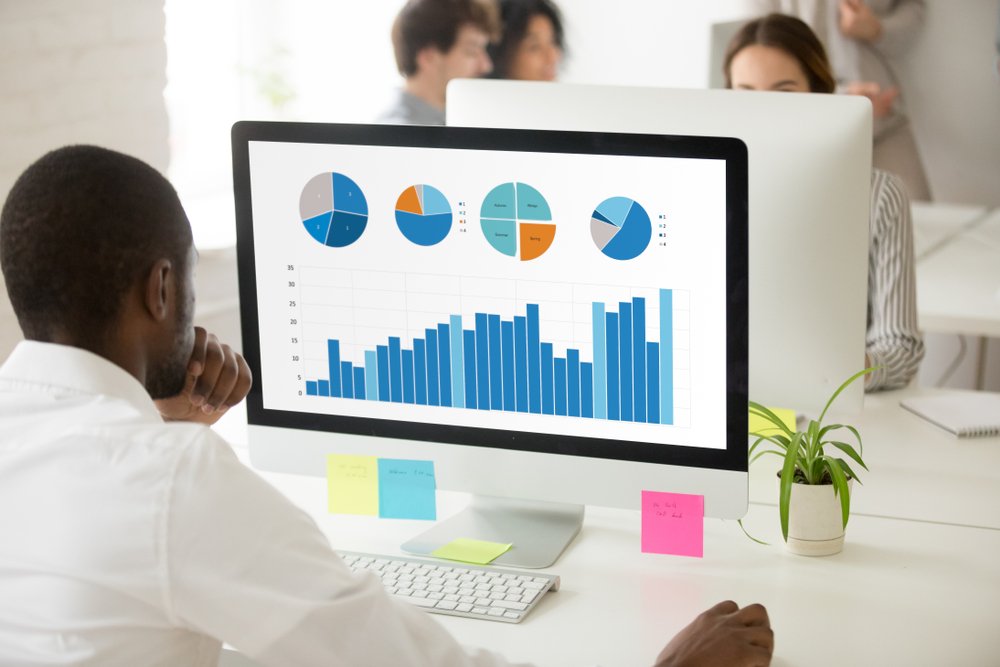 Social Media Managers
Hybrid Position
Techduce Africa is a software development leading company, we focus on business suites tools, information technology and internet marketing. Our business model is based on customer obsession – we start by listening to what our customer wants and work our way in delivering to customer expectation.
Description
Responsible for managing the social media presence of clients and creating engaging content.
Responsibilities
Strategy development: Develop and implement a social media strategy that aligns with business goals and objectives, including identifying target audiences and creating content that resonates with them.

Content creation and management: Plan, create, and publish engaging and relevant content across social media platforms, including text, images, videos, and live events.

Community management: Manage online communities by responding to comments and messages, moderating content, and fostering engagement and interaction with followers.

Campaign planning and execution: Plan and execute social media campaigns and promotions to reach target audience and achieve specific business objectives.

Analytics and reporting: Monitor and analyze social media performance data to measure success and identify areas for improvement. Provide regular reports to stakeholders on social media performance and recommendations for optimization.

Staying up-to-date with industry trends: Stay informed about the latest social media trends, algorithms, and best practices to ensure that the company's social media presence is optimized and relevant.

Collaboration with other teams: Work closely with other teams, such as marketing, customer service, and product development, to ensure that social media activities are aligned with overall business goals and objectives.

Reputation management: Monitor and respond to online reviews and feedback to maintain a positive reputation for the company and resolve any issues that may arise.
Qualifications
Education: A bachelor's degree in marketing, communication, or a related field is often preferred, although it is not always a requirement.

Industry experience: Relevant work experience in social media management, digital marketing, or a related field is typically preferred.

Technical skills: Proficiency in social media platforms, such as Facebook, Instagram, Twitter, LinkedIn, and TikTok, as well as graphic design and content creation tools, such as Canva or Adobe Creative Suite, is important.

Communication skills: Excellent written and verbal communication skills are important for creating engaging content and interacting with followers, as well as for presenting results and recommendations to stakeholders.

Analytical skills: Ability to analyze data, track and measure campaign success, and make data-driven decisions is critical.

Creativity: The ability to develop and implement creative and innovative social media strategies and campaigns is important.

Attention to detail: Careful attention to detail is important to ensure that content is error-free and adheres to brand guidelines.

Understanding of marketing principles: A strong understanding of marketing principles, including target audience research, segmentation, and customer journey mapping, is critical for executing effective social media campaigns.
Remote work opportunities, flexible working hours.
Seriously experienced, self-motivated, self-aware, and self-improving colleagues.
Anything you need for your continuous professional development – amazing training courses, reference books, team building activities.