We Are Hiring | Sales & Business Development Professionals
Full time - Techduce Africa - Lagos, Nigeria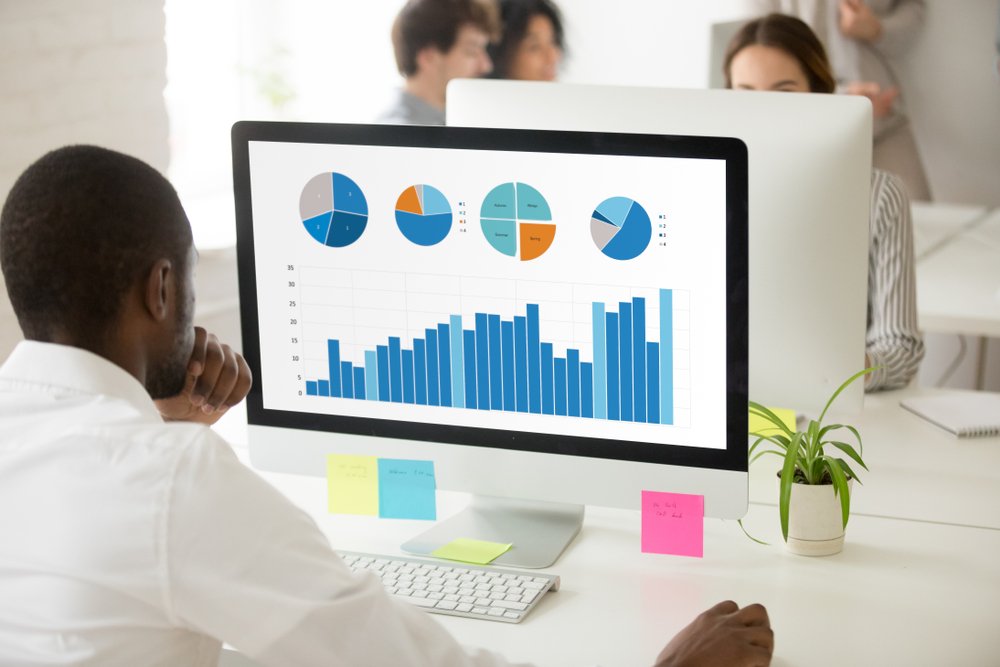 Sales & Business Development Professionals
Hybrid Position
Techduce Africa is a software development leading company, we focus on business suites tools, information technology and internet marketing. Our business model is based on customer obsession – we start by listening to what our customer wants and work our way in delivering to customer expectation.
Description
Responsible for identifying and pursuing new business opportunities, developing relationships with clients, and generating revenue for the company.
Responsibilities
A Sales and Business Development professional is responsible for finding and developing new business opportunities for the organization's products and services.
They also build and maintain relationships with clients and partners and negotiate contracts and deals with them.
They monitor and report on the sales performance, revenue, pipeline, and market trends and provide feedback and suggestions to improve the business strategy.
They create and deliver presentations to potential and existing customers and internal stakeholders.
They work independently and competitively in a fast-paced environment and have excellent communication skills.
Qualifications
At least 2 years of experience in cold calling senior executives, preferably in the finance industry, and are professional in all aspects.
Remote work opportunities, flexible working hours.
Seriously experienced, self-motivated, self-aware, and self-improving colleagues.
Anything you need for your continuous professional development – amazing training courses, reference books, team building activities.