We Are Hiring | Email Marketing Specialists
Full time - Techduce Africa - Lagos, Nigeria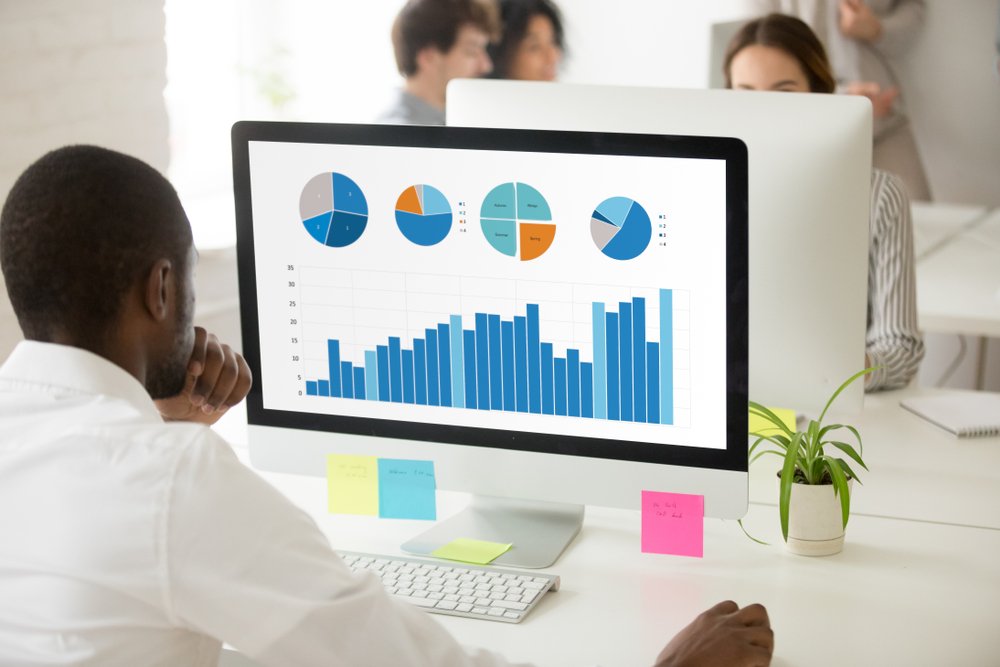 Email Marketing Specialists
Hybrid Position
Techduce Africa is a software development leading company, we focus on business suites tools, information technology and internet marketing. Our business model is based on customer obsession – we start by listening to what our customer wants and work our way in delivering to customer expectation.
Description
Responsible for creating and executing email campaigns to reach and engage with customers.
Responsibilities
Campaign planning and management: Plan, execute, and manage email marketing campaigns to reach target audience and achieve specific business objectives.

List building and segmentation: Build and maintain email lists, segmenting audiences based on demographics, behavior, and other criteria to ensure targeted and relevant messaging.

Content creation and design: Create and design engaging and effective email content, including text, images, and call-to-action buttons.

Email automation: Use email marketing automation tools to trigger and send targeted, automated emails to subscribers based on specific actions or behaviors.

Analytics and reporting: Monitor and analyze campaign performance data, including open rates, click-through rates, and conversion rates, to identify areas for improvement and measure success.

Staying up-to-date with industry trends: Stay informed about the latest email marketing trends, best practices, and changing technologies to ensure campaigns are effective and relevant.

Compliance and deliverability: Ensure that all email campaigns are compliant with relevant laws and regulations, such as the CAN-SPAM Act, and monitor email deliverability to ensure emails reach the inbox.
Qualifications
Education: A bachelor's degree in marketing, advertising, communication, or a related field is often preferred, although it is not always a requirement.

Industry experience: Relevant work experience in email marketing, digital marketing, or a related field is typically preferred.

Technical skills: Proficiency in email marketing platforms such as Mailchimp, Constant Contact, or AWeber, and HTML is important for designing and executing effective email campaigns.

Communication skills: Excellent written and verbal communication skills are important for collaborating with internal teams and presenting results to stakeholders.

Analytical skills: Ability to analyze data, track and measure campaign success, and make data-driven decisions is critical.

Creativity: The ability to develop and implement creative email campaigns that engage and motivate subscribers is important.

Attention to detail: Careful attention to detail is important to ensure emails are error-free and comply with relevant laws and regulations.

Understanding of marketing principles: A strong understanding of marketing principles, including target audience research, segmentation, and customer journey mapping, is critical for executing effective email campaigns.
Remote work opportunities, flexible working hours.
Seriously experienced, self-motivated, self-aware, and self-improving colleagues.
Anything you need for your continuous professional development – amazing training courses, reference books, team building activities.