We Are Hiring | Customer Success Manager
Full time - Techduce Africa - Lagos, Nigeria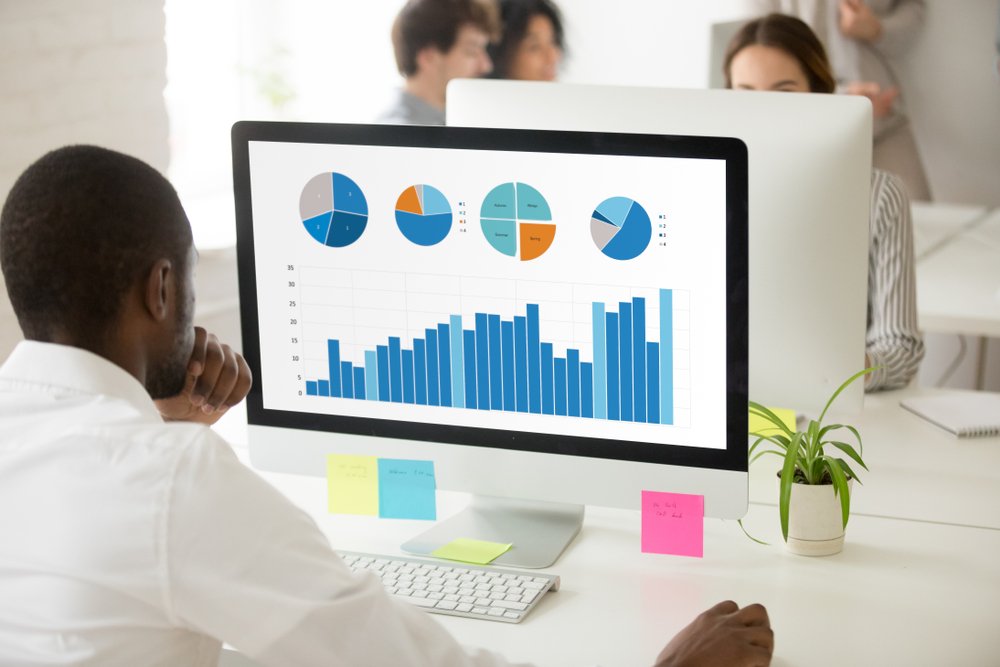 Customer Success Manager
Hybrid Position
Techduce Africa is a software development leading company, we focus on business suites tools, information technology and internet marketing. Our business model is based on customer obsession – we start by listening to what our customer wants and work our way in delivering to customer expectation.
Description
Responsible for ensuring client satisfaction and retaining clients.
Responsibilities
Customer engagement: Building and maintaining strong relationships with customers, and proactively engaging with them to ensure their success.

Onboarding: Leading the onboarding process for new customers, and ensuring that they have the information, resources, and support they need to get up and running quickly.

Account management: Managing customer accounts, and ensuring that customers are receiving the full value of the company's products or services.

Customer satisfaction: Monitoring customer satisfaction and proactively addressing any issues or concerns to ensure a positive customer experience.

Training and support: Providing training and support to customers, and helping them to effectively use the company's products or services.

Renewals and upsells: Working with customers to renew their contracts and upsell additional products or services.

Collaboration: Collaborating with other teams, such as sales, marketing, and product development, to ensure that customers have the resources and support they need to succeed.

Data analysis: Analyzing customer data and metrics to identify areas for improvement and measure the success of customer engagement activities.

Risk management: Identifying and mitigating potential risks to customer success, and developing and implementing strategies to prevent churn.

Communication: Communicating with customers regularly to understand their needs and ensure their continued success.
Qualifications
Education: A bachelor's degree in a related field, such as business administration, marketing, or customer service, is typically required.

Experience: Several years of experience in customer success, account management, or a related field.

Customer-focused: Strong customer-focused approach, with a deep understanding of customer needs and a commitment to ensuring their success.

Communication skills: Excellent communication and interpersonal skills, with the ability to build strong relationships with customers and stakeholders.

Problem-solving skills: Strong problem-solving skills, with the ability to quickly identify and resolve customer issues.

Project management skills: Excellent project management skills, with the ability to manage multiple projects and meet deadlines.

Technical proficiency: Familiarity with technology and software applications, and the ability to effectively use and support customers in using these tools.

Sales skills: Strong sales skills, with the ability to upsell and renew customer contracts.

Analytical skills: Strong analytical skills, with the ability to analyze customer data and metrics to make informed decisions.

Leadership skills: Strong leadership skills, with the ability to manage and motivate a team, delegate tasks and responsibilities, and drive projects to completion.
Remote work opportunities, flexible working hours.
Seriously experienced, self-motivated, self-aware, and self-improving colleagues.
Anything you need for your continuous professional development – amazing training courses, reference books, team building activities.