We Are Hiring | Business Development Manager
Full time - Techduce Africa - Lagos, Nigeria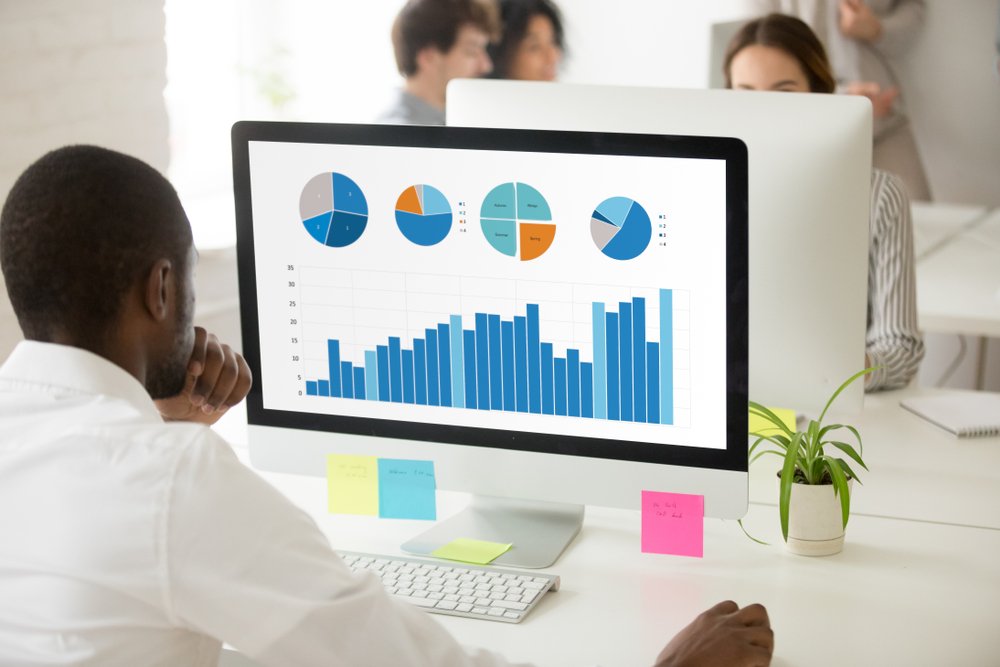 Business Development Manager
Hybrid Position
Techduce Africa is a software development leading company, we focus on business suites tools, information technology and internet marketing. Our business model is based on customer obsession – we start by listening to what our customer wants and work our way in delivering to customer expectation.
Description
Responsible for identifying and pursuing new business opportunities to increase revenue.
Responsibilities
Market research: Conducting market research to identify new business opportunities and assess the viability of new product and service offerings.

Business strategy: Developing and implementing business strategies to achieve company goals and growth targets.

Networking: Building and maintaining relationships with key stakeholders, including clients, partners, and industry organizations, to expand the company's reach and influence.

Sales: Identifying and pursuing new business opportunities, and working with sales teams to close deals and secure new business.

Partnership development: Developing and managing partnerships and strategic alliances with other companies and organizations to increase business opportunities and growth.

Market analysis: Analyzing market trends, customer data, and competitor information to identify areas for growth and improvement.

Product development: Working with product development teams to identify new product opportunities and bring new products and services to market.

Lead generation: Developing and implementing lead generation strategies to identify and engage potential customers.

Budgeting and forecasting: Developing budgets and forecasts, and tracking performance against goals to ensure that the business development activities are aligned with overall company objectives.

Reporting: Providing regular reports on business development activities and performance to senior management and other stakeholders.
Qualifications
Education: A bachelor's degree in a related field, such as business administration, marketing, or finance, is typically required. Advanced degrees, such as an MBA, can be an advantage.

Experience: Several years of experience in business development, sales, or a related field.

Strategic thinking: Strong strategic thinking and problem-solving skills, with the ability to identify and pursue new business opportunities.

Communication skills: Excellent communication and interpersonal skills, with the ability to build strong relationships with stakeholders and effectively negotiate deals.

Market knowledge: Deep understanding of the market, industry trends, and customer needs.

Project management skills: Excellent project management skills, with the ability to manage multiple projects and meet deadlines.

Sales skills: Strong sales skills, with the ability to close deals and secure new business.

Analytical skills: Strong analytical skills, with the ability to analyze market data and trends to make informed decisions.

Leadership skills: Strong leadership skills, with the ability to manage and motivate a team, delegate tasks and responsibilities, and drive projects to completion.

Financial acumen: Strong financial acumen, with the ability to develop budgets, forecast performance, and understand financial metrics.
Remote work opportunities, flexible working hours.
Seriously experienced, self-motivated, self-aware, and self-improving colleagues.
Anything you need for your continuous professional development – amazing training courses, reference books, team building activities.